Wisdom Denture & Dental Clinic first started trading as Wisdom Denture Clinic over 10 years ago. The clinic went on the becoming a busy well-established denture clinic in the Penrith area. Since then our clinic has advanced with now offering not only denture services but also all dental treatment.
At Wisdom Denture & Dental Clinic our patients care, and comfort is most important to ensure that every patient has a pleasurable experience. Our professionals are continually training and learning the most state-of-the-art services that the dental market has to offer. This allows our patients to have the luxury of always getting the most advanced treatment.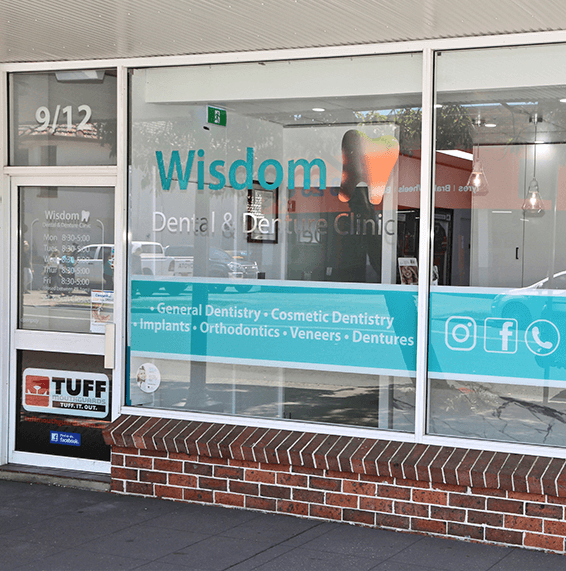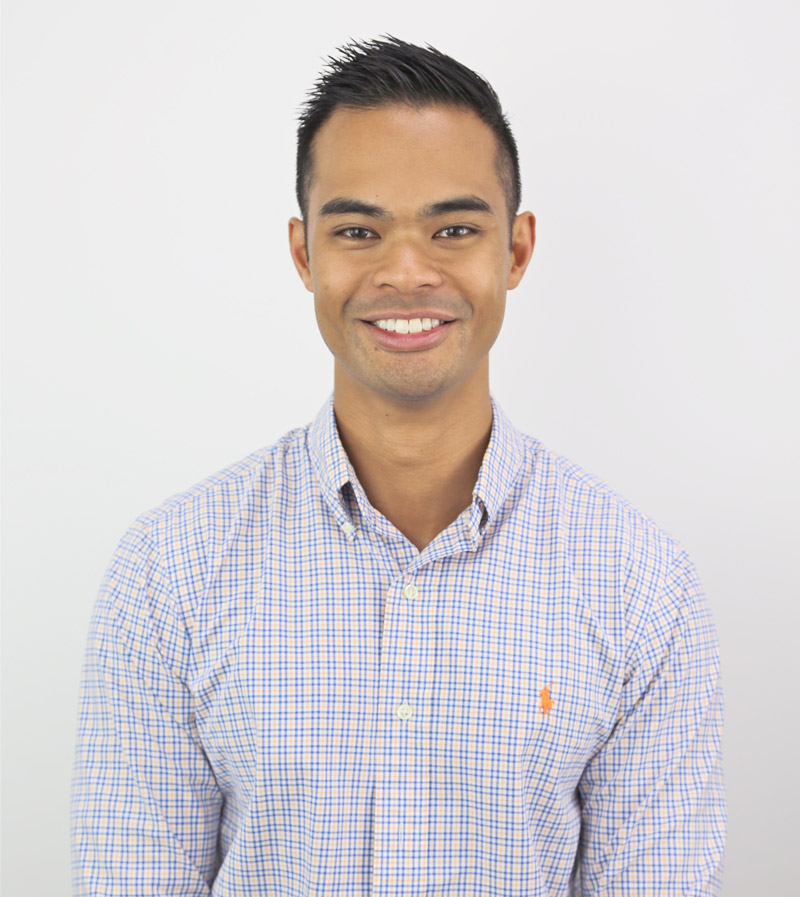 Dr. Chris Aguilar – Dentist
Dr. Chris Aguilar is our main dentist at the Wisdom Denture & Dental Clinic. Dr Aguilar graduated from the University of Sydney with a degree in B. Medical Science and went on to complete his dental training at the University of Sydney where he graduated with Honours in 2009.
Since that time, he has worked in all areas of Sydney, from Botany, Bondi Junction and the City, all the way to Blacktown, St Marys and now Penrith. He now brings the skills and concepts he has learnt from these boutique upmarket practices to our Penrith clinic. Dr. Chris is gentle, attentive to detail, and works amazingly with children. He has a keen focus on restoring smiles through metal free restorations and orthodontics. He has achieved accreditation with the prestigious Progressive Orthodontic Seminars 2 year Comprehensive orthodontic residency as well as the revolutionary Invisalign (clear braces alternative) system. 
When not in the surgery you'll find Dr. Chris spending time with his wife and family, photography, playing basketball or at the gym. He is a local Sydneysider who was born, raised and has lived in Sydney his entire life.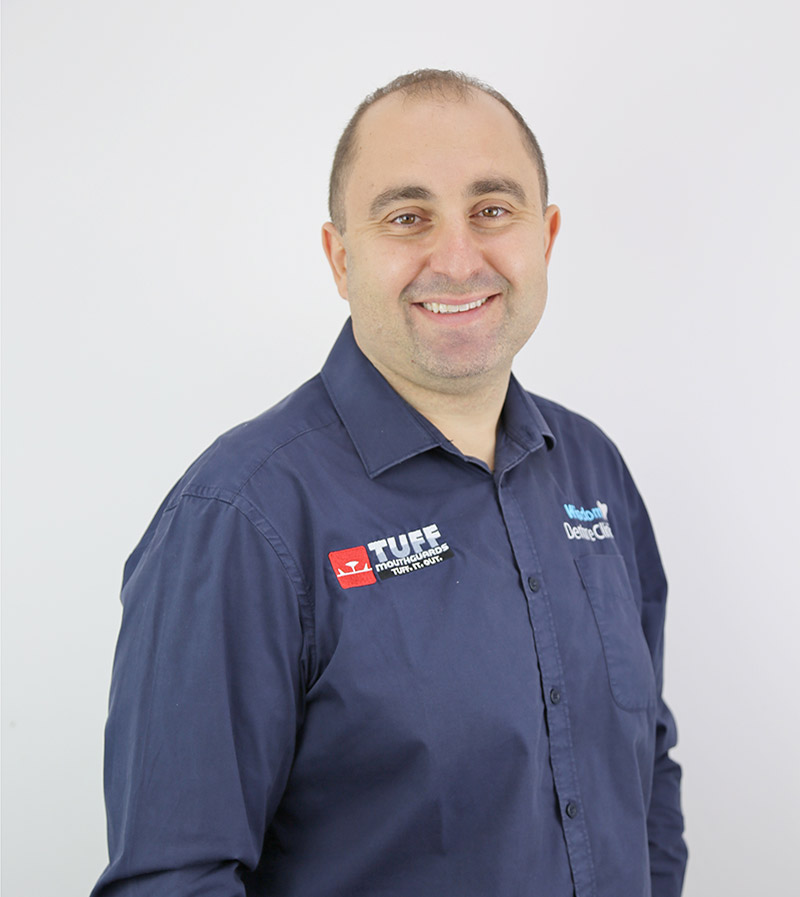 Paul Petrovski – Prosthetist
Specialised training, combined with in-depth industry knowledge and years of operational experience in dental laboratory services and prosthetics, has made Dental Prosthetist Paul Petrovski highly proficient in his craft.
Over the past eight years, Paul has earned a solid reputation for providing his clients with the very best in quality dental solutions in terms of product, personalised service and delivery. As every client is different, Paul's combined skill and experience has enabled him to design and deliver custom made solutions that meet the specific needs of each case, with exceptional results.
Paul is particularly interested in modern advancements and process improvement within the industry. He understands that keeping up with new technologies, products and practices means being able to provide better dental solutions for his patients.
To keep abreast of worldwide industry standards in prosthetic manufacturing and fitting, Paul is a regular attendee at overseas forums and conventions including the International Dental Show (IDS) which is held in Cologne, Germany every two years.
With an Advanced Diploma in Dental Technology and Advanced Diploma in Dental Prosthetics, Paul has also achieved certification as a Swiss Denture Concept Clinician.