Dentures so comfortable you'll forget you're wearing it
A perfect denture solution means comfort and stability, winning back your confidence and allowing you the confidence to live life to the fullest. Whether you need to replace all your teeth or just a few, the result should be the same. An aesthetically pleasing and functioning denture that fits so well you'll forget it's there.
At Wisdom Denture and Dental Clinic, we offer the latest technology in the design of prosthetics. Digital dentures are the new modern approach to makingprecise fitting custom moulded dentures.
What are Digital Dentures?
Like any other denture, digital dentures are made using acrylic materials. This type of denture is designed to be a more precise fit and have longer durability rate.
How are Digital Dentures made?
Using a digital CAD/CAM software, digital dentures are designed and manufactured using measurements taken and entered into the computer software. This allows for no human error giving patients the freedom to speak and eat with greater confidence.
Call us today on 02 4760 2337 to book your free consultation to find out more about Digital Dentures.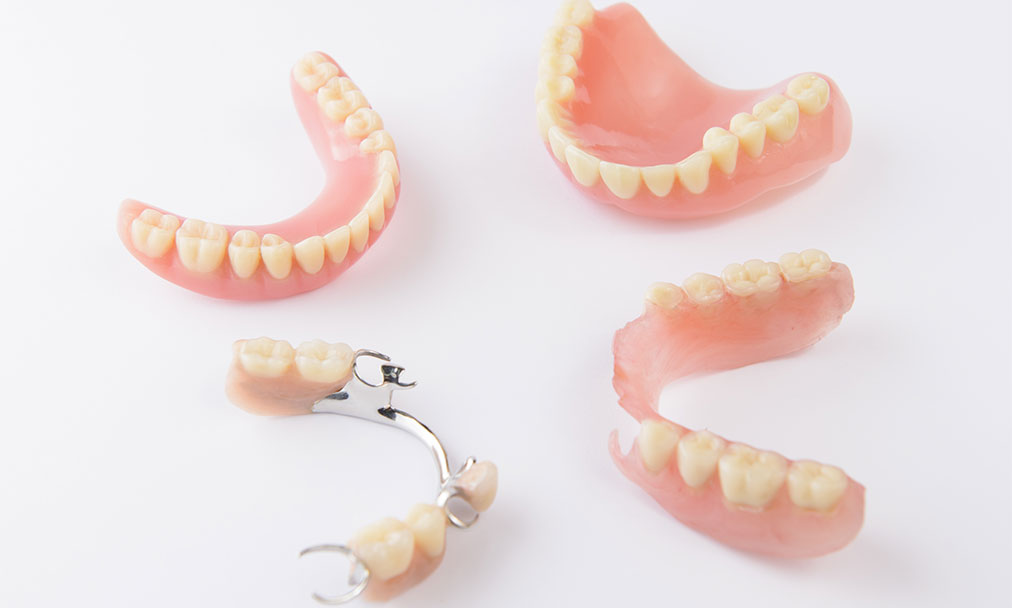 If you are only missing some of your natural teeth, then you may be suited to a partial denture – a removable denture that is supported by your natural remaining teeth and gums. A partial denture can also help to preserve natural dental placement and prevent your existing healthy teeth from moving to a different position.
There are two types of partial dentures available – acrylic and chrome. We'll help you to make the right choice by assessing the health of your remaining teeth as well as your bite.
If you've had teeth removed in preparation for a new denture, you'll need to allow time for your gums and tissues to heal before it can be fitted. This means there will be a period where you'll need to be without teeth. Unfortunately, this can cause inconvenience and embarrassment for many people.
Fortunately, there is an alternative. An immediate denture is a full or partial denture made before your teeth extractions and then placed in the mouth immediately after. It is often used as a temporary solution until a permanent denture is fitted.
Before extraction, we will discuss your tooth removal with your dentist. By taking a series of impressions of your upper and lower teeth, we will gain accurate measurements of your mouth shape and bite. This process will help us ensure your denture fits properly and to determine the best tooth shape and shade.
Your immediate denture will be available at the time of your extractions so you can wear it right away.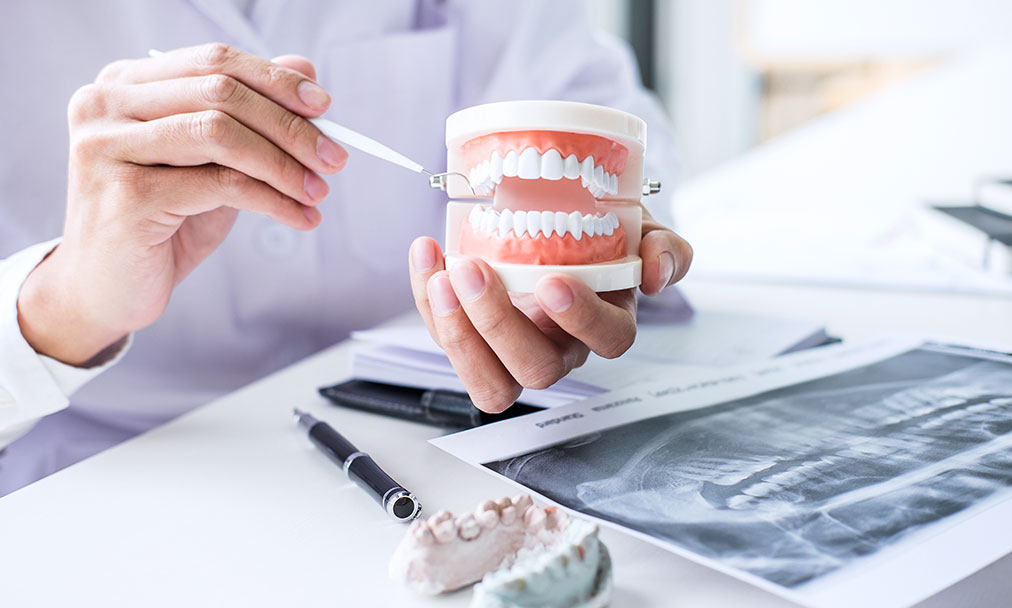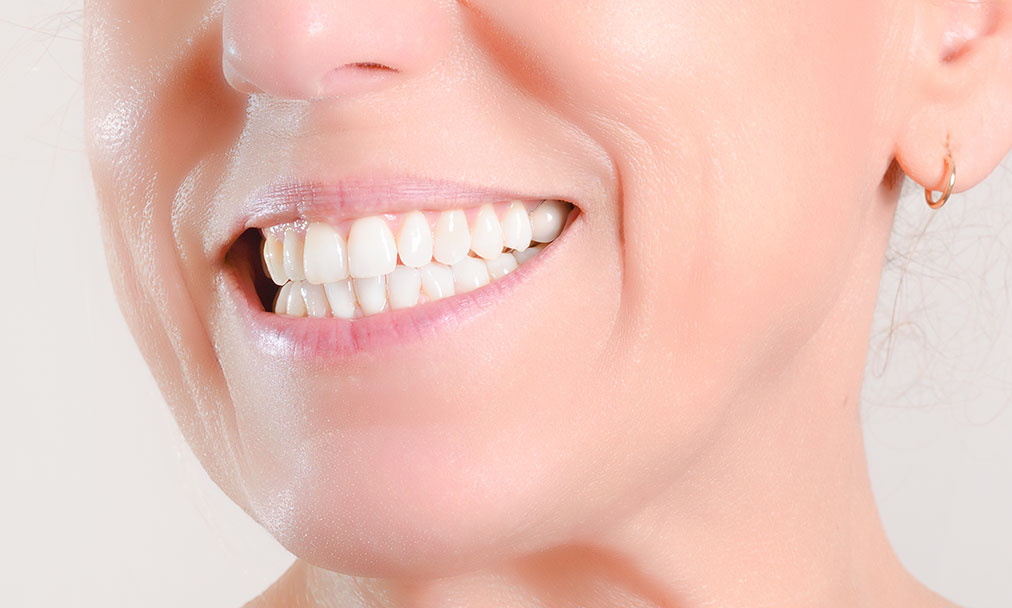 Just as our bodies change with time, so do our mouths. When your denture was first fitted, your dental prosthetist invested time and care to get the fit just right. But, over time, your gum shape can change significantly. Gums recede, and teeth move ever so slightly.
The speed of gum change depends on general health too as illness, medical care and medications can all affect your gums. The result is an ill-fitting denture that moves and causes pain.
Does your denture feel tight in places and loose in others? Changes can be so small over time that it's not always easy to remember the way your denture felt when it was first fitted. We recommend visiting us every six months for a clean, check and reline of your denture. We'll place a custom-moulded lining inside your denture, and carefully match it to the natural contour of your gums. It'll look and feel like new again.
Full Denture/Complete Denture
If you're missing all of your natural teeth in either your upper (maxillary) or lower (mandibular) jaw, then you'll need a full denture solution. A full denture is made by bonding high strength acrylic teeth to an acrylic base plate. It's held in place by suction or with metal clasps if there are still some natural teeth remaining.
Our dentures are designed to suit your individual needs and are available in a varying range of tooth style, shape and colour. We employ the most advanced manufacturing techniques available so we can match the denture base to your gums as closely as possible and ensure a comfortable fit.
A full denture is sometimes used as an immediate denture inserted immediately after having teeth extracted. Usually a stop-gap solution, it's worn until your gums have healed, and a more permanent denture can be fitted.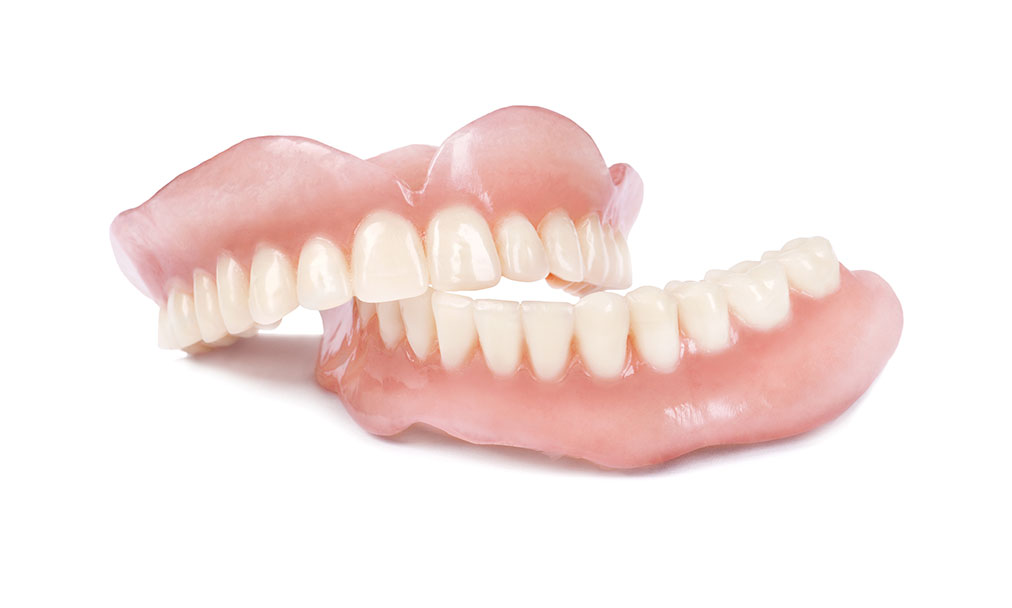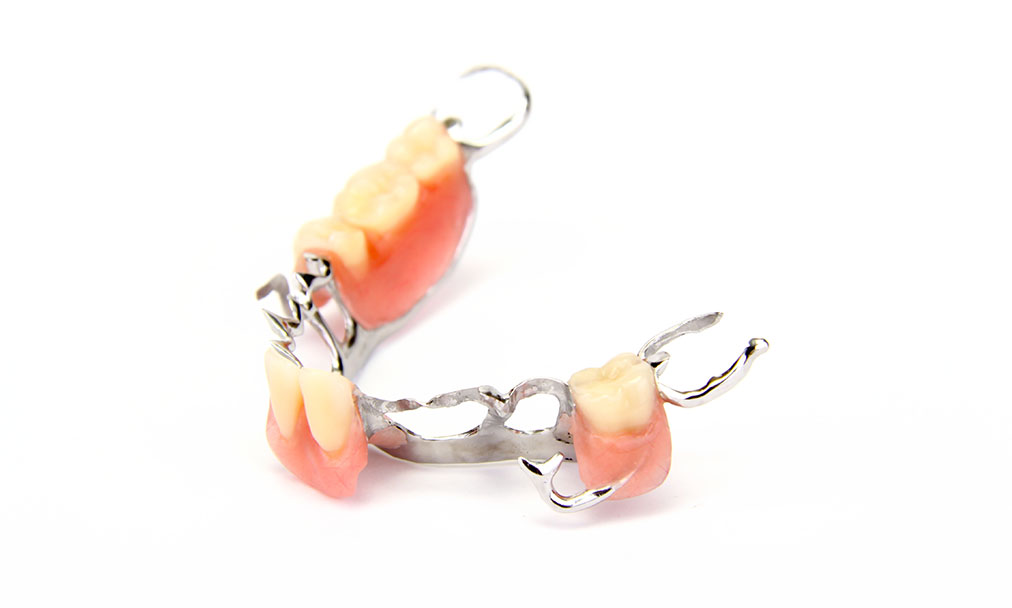 Chrome partial dentures are constructed with a cast metal framework. Denture teeth are attached by acrylic and the denture sits on or around your existing teeth. Because the clasps and frame are integrated, it's a lighter, thinner and more durable denture. Its efficient design makes it easier to adjust to, and it is also less prone to breakage.
Just as with natural teeth, dentures need to be professionally checked too. A visit to your dental prosthetist will make your denture look and feel like new again. We use ultrasonic technology to clean, polish and remove excess tartar from your denture.
It isn't expensive and is recommended once or twice a year. Specialised buffing tools and waxes will restore the glossy finish to your denture teeth and base. We also remove tough stains. We will check for changes to its fit and appearance so it will always look its best.
If you've noticed signs of gum irritation, it's likely due to plaque build-up. Plaque on dentures can harden into calculus, harbouring bacteria and can cause irritation. A simple clean, using buffing tools and waxes will remove the stains and give it a polished finish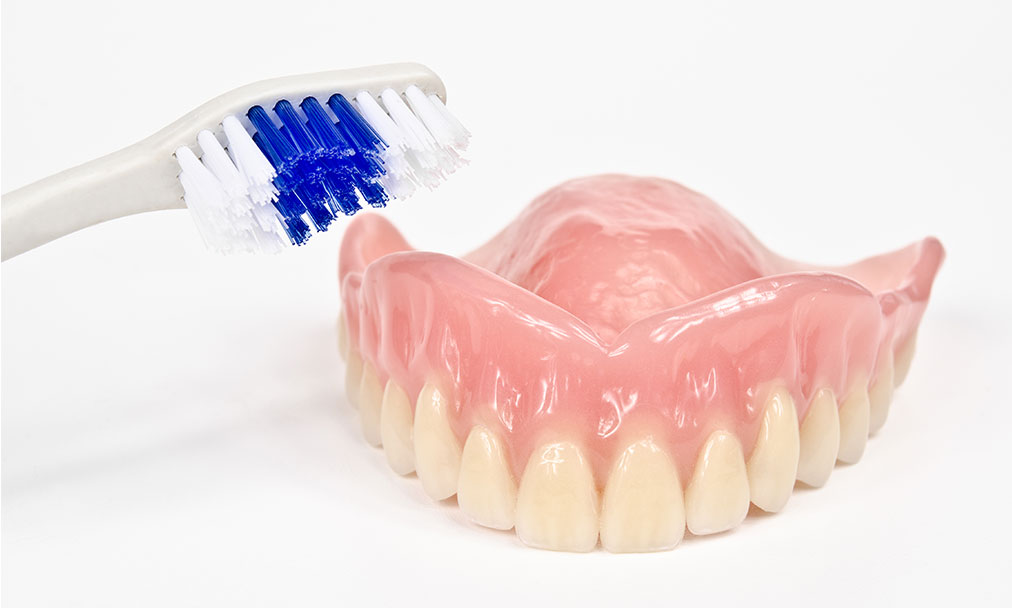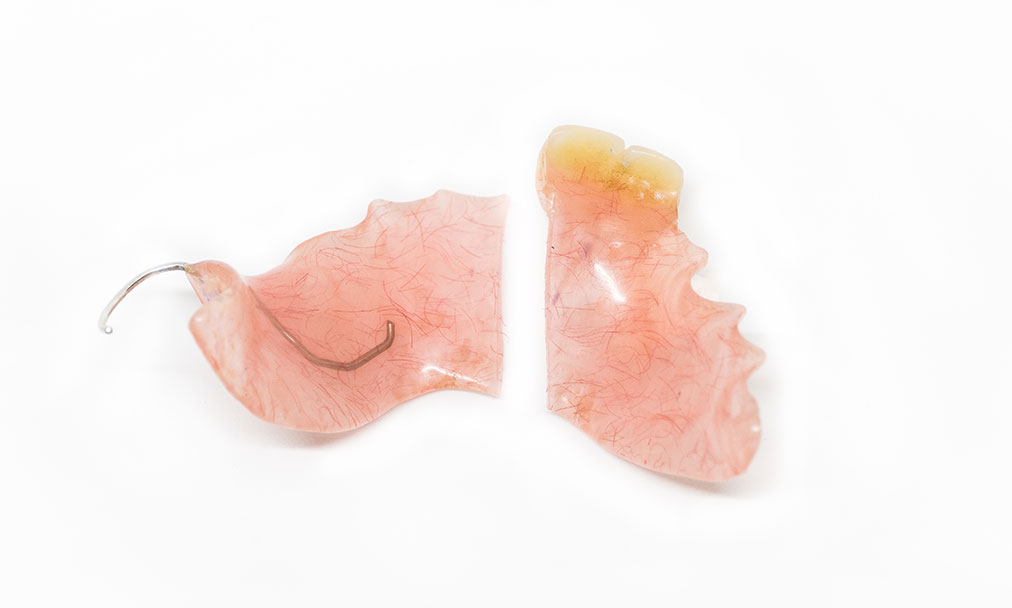 Dentures break from time-to-time. Age, wear and tear and changes to your gum shape all cause poor fit and are common reasons for denture repairs. Custom repairs can be quick depending on the issue at hand. We repair cracks, broken teeth and can add additional teeth or clasps that may be needed after an extraction.
It's important to remember never to attempt to repair your denture yourself. Materials such as super glue are highly toxic and can damage your denture.
No two breakages are the same, so we always assess each repair case individually and offer high-quality, professional repairs every time. We also know that spending time without your denture can be worrying, so we work quickly to assess your needs and start on repairs as fast as possible. Most emergency repairs can be completed within the same day.