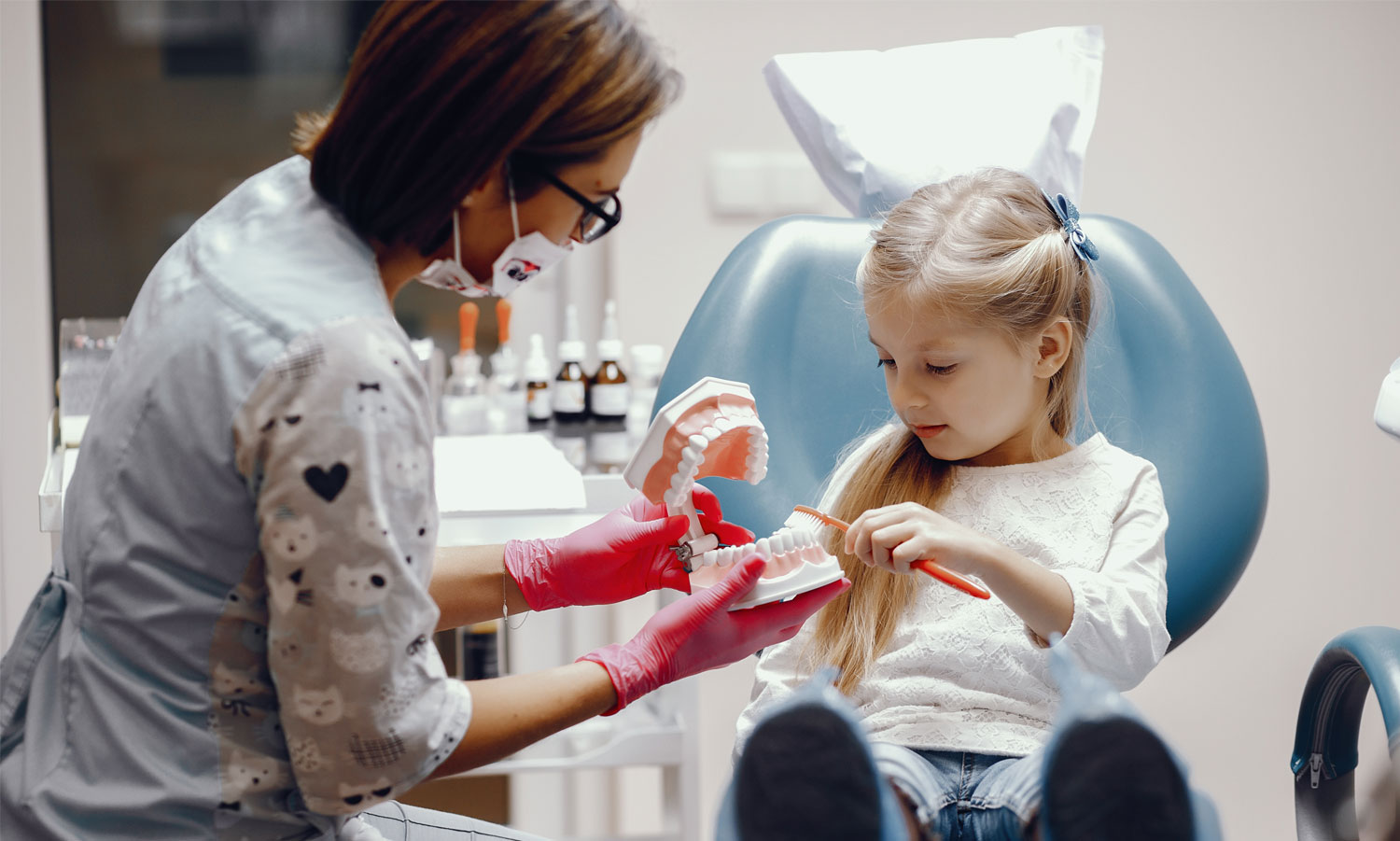 It is recommended that your child should start seeing a dentist at 2 years of age. At this age a child should have developed some baby teeth and they should be brushing their teeth twice a day. Seeing a dental professional can help your child get use to a dentist whom can also teach them how to maintain good oral hygiene through their at home routine.
Though a child's baby teeth eventually fall out it is still important to take care of them and maintain a healthy oral hygiene. This then avoids complications such as decay which can cause the baby teeth having to be removed and if this occurs this can then cause crowding when their adult teeth emerge.
Child Dental Benefits Schedule
The Child Care Benefits Schedule is a Government benefit for children aged 2‐17 years of age for basic dental services up to a total of $1,000.00.
The following services are covered under the Child Care Benefits Schedule
If you wish to check whether your child is eligible for the Child Care Benefits Schedule you can do so by providing your Medicare card to our receptionist who can check your child's eligibility for you.